Safety for industry
solutions knowledge advisory
If comes about safety we know more than anyone else
VALWO s.r.o. company, with headquarter in Cesky Tesin is widely known and recognized supplier of the highest quality industrial armature. The accuracy of design and compatibility with the strictest standards are the features appreciated all over the world. That's why VALWO units are burdened with huge responsibility – they protect human's live in high risk conditions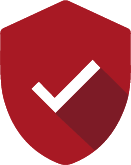 Safety experts
counseling, audit, training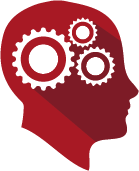 Technical solutions
project, selection and delivery of facilities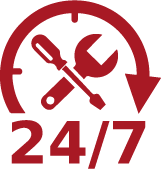 Service
instalation, launch, survey, service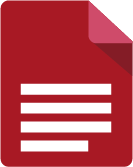 ATEX Documents
analysis, expertises, risk assessment, EPD
---
It's a special unit, which enables directing an excess of pressure (created when failure occurs) out of the installation. Depending on installation and medium kind, bursting discs differ in shape and material involved. Some discs are incised what enables its bursting in a precisely controlled way. The way bursting discs perform isn't the same. The simplest ones, having a cut made, rupture themselves after set value in installation has exceeded. They features in minimal or zero fragmentation and can be applied for liquids and gases.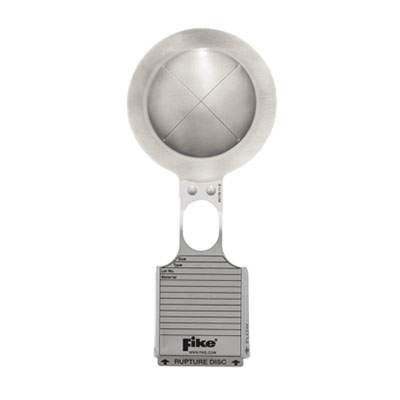 ---
---
Breather valves are the most suitable tanks or installation protection against exceeding safe set pressure values. Breather valves distinguish on groups, considering their performance:

overpressure valves - their task is to lead off an excess of agent outside the tank/installation, preventing the formation of an explosion
underpressure valves - their task is to complement the deficiency of gas inside the tank/installation, preventing the formation of an implosion
VALWO
offers both direction breather valves (operating over- and underpressure), which enables solving both problems at the same time, within one unit. Additional advantage of breather valve employment is possibility of combining them with flame quenchers. It is a convenient solution, as violent explosion also causes pressure changes.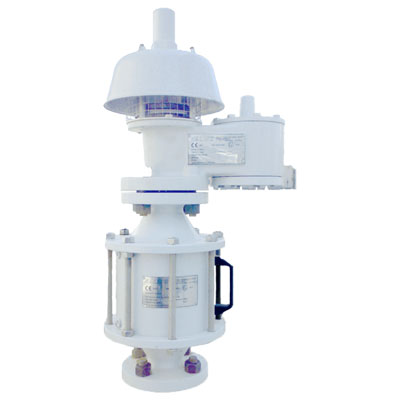 ---
---
Active explosion protection systems

Explosion-proof system which detects explosion at the first stage its formation. Thanks to transmitters the information about pressure rise and explosion formation is captured by controlling unit.  Eventually it gives an order to activate mechanical or powder barriers, which prevents explosion propagation.

Passive explosion protection systems

Explosion relief consists in taking out explosion effects (mainly pressure), through a venting system, outside the protected device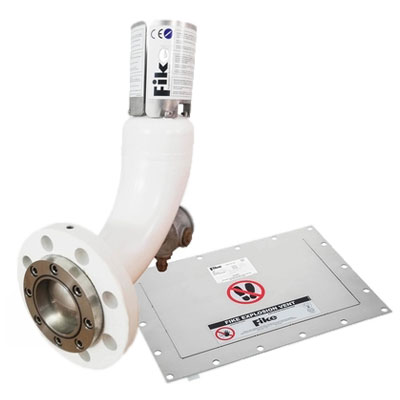 ---
---
Due to wide range of components and materials availability of MAAG's gear pumps they can be configured, so as to meet all individual Clients' requirements. It provides higher performance and reliability. No matter if application involves highly corrosive or pure, viscous or hot medium, MAAG's gear pumps provides solutions, which ensures meeting all tasks.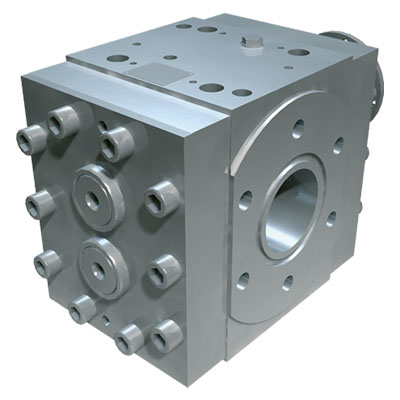 ---
Rotary valves
---
Rotary Valves are used in technological installations for the dosing and transfer of loose materials – from powdery to granular fractions. Rotary valves with Atex certification are designed for installations in potentially explosive areas and they are used as protection against effects of an explosion, i.e. against a sudden increase of pressure and as protection against the passage of a flame.

These dispensers are installed under silos, transport equipment, filters, and cyclones. During emptying, the dust enters the inlet opening between the dispenser blades and exits the outlet after rotation. This cycle is repeated continuously.

The selection of rotary valves is carried out individually by our experts on the basis of the information gathered about the technological process and type of transported medium. On this basis, it is possible to determine the type and size of the target rotary valve, to provide protection in your company.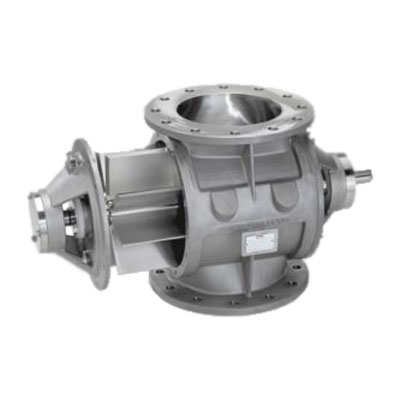 ---
TECHNICAL ADVISORY
---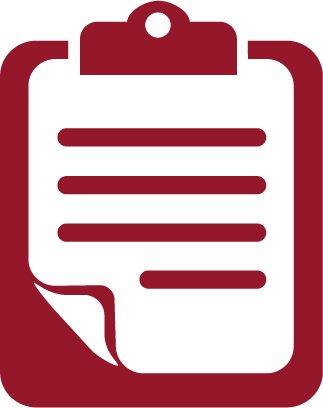 Documents
The assessment of explosion hazard, HAZOP analysis, EPD an explosion protection document and explosion risk assessment.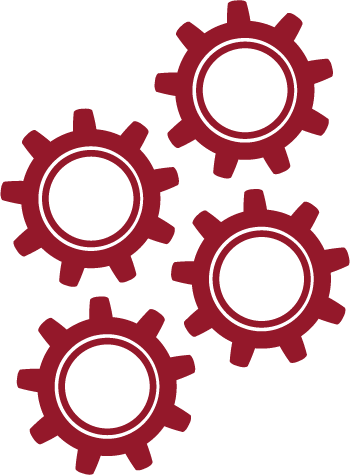 Solutions
ATEX security concepts, installation inventory, study of dust and strength assessment.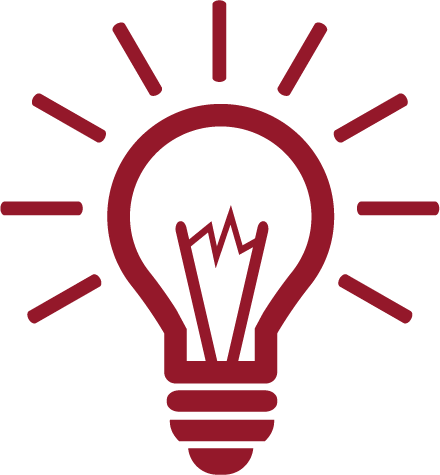 Designing & Implementaion
Implementation of explosion vents and designing explosion protection systems.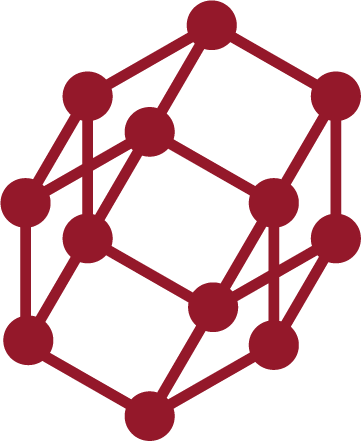 Knowledge & Others
3D modeling, ATEX trainings and presentations.
VALWO service
The basis of a proper performance of all appliances is providing an adequate servicing. In case of products offered by VALWO the issue is of significant importance, as is connected directly with process safety.

As part of ours authorized service we provide::
Periodic inspections (conducting of VALWO's and manufacturer's inspection book, according to insurer's requirements)
Instant removing of failures 24/7
Replacement of worn components (we possess our own components magazine)
Technical partnership
Modernization of plant, in accordance to technological innovations