New generation
bursting discs are manufactured with Gi laser technology. All discs can be equipped with pressure transmitter. When overpressure is detected, a disc rapidly opens and an excess of media is released. Discs fulfill safety standards and requirements established for pharmaceutical, food, cosmetic industry and can be applied anywhere hygienic conditions are essential. VALWO is a FIKE's bursting discs authorized representative. All types of discs, inserts and accessories are offered, which are certified. 
AXIUS bursting disc
---
AXIUS type is designed to be used in aggressive chemical and pharmaceutical applications and can operate with both liquids and gases. Thanks to smooth surface any process media do not retain.
---
ATLAS bursting disc
---
ATLAS type rupture disc is dedicated to contact with both liquids and vapors. High (95%) operating ratio and pressure capability (up to 1375 PSIG (94.80 BARG)) features it.
---
SRL bursting disc
---
SRL is a type of bursting disc is reverse-bulged. Due to disc's circumference weakening and convex shape a full opening is enabled. This type of discs is applied in medium of high corrosivity, as they can be performed of 316 SST, Hastelloy®, tantalum as so one. Also pressure relief valves PRV can be protected with them.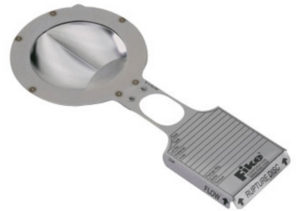 ---
SRX bursting disc
---
SRX bursting disc do not undergo division and is advised for vapor installation. SRX guarantees high durability in cyclic and pulse work conditions.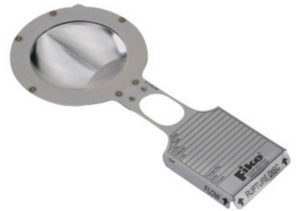 ---
MRK bursting disc
---
MRK type bursting discs are employed to gaseous conditions, especially for low bursting pressure set value. MRK is resistant to underpressure and pulsation. An auxiliary knife blade improves opening.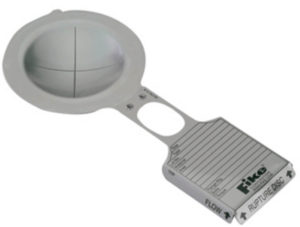 ---
SR-H (HIGIENIC) bursting disc
---
SR-H bursting disc doesn't fragment for both gases and liquids. Disc is widely applied in pharmaceutical, food, biotechnology industry and many others, which requires hygienic conditions. Special performance enables CIP/SIP procedures to be applied and is equipped with FDA admitted seals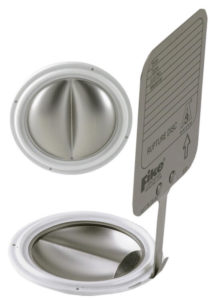 ---
POLY-SD bursting disc
---
POLY-SD bursting discs type advantage is a high durability. Disc can be used with fluids and is irreplaceable anywhere polymerization occurs. POLY-SD is described with high work parametres.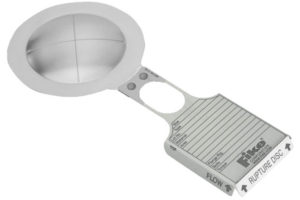 ---
SCRD bursting disc
---
SCRD set has been designed for high pressure applications with both gases and liquids. SCRD discs are ideal as PRV protection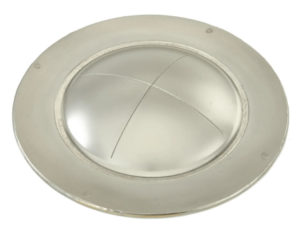 ---
HOV bursting disc
---
HO/HOV type bursting discs comprise of 2 to 4 components, which states a one piece. A primary unit is a Teflon membrane and slotted top. Together they ensures a stable and accurate performance. Due to its modularity HO/HOV type of disc is available in multiple materials and is widely applied in industry.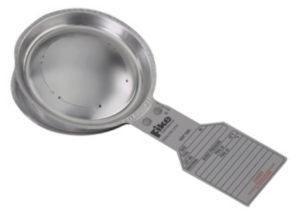 ---
P SERIES bursting disc
---
P type bursting disc is dedicated for operating with fluids. P series discs are the best solution to work in corrosive medium.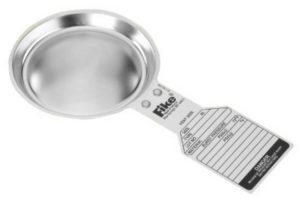 ---
AD bursting disc
---
Bursting discs of AD series are suitable for both liquids and gases. Is designed for vacuum protection of atmospheric vessels. Disc is available in hygienic edition.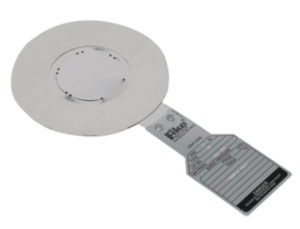 ---
GD SERIES bursting disc
---
GD series graphite discs guarantee adequate protection in aggressive medium. It is employed for fluids and it do not involve handlings, due to opportunity of mouting between flanges directly. No holders are required.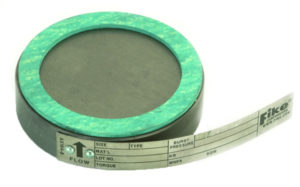 ---
ERD bursting disc
---
Extruder bursting discs ERD series are known as Blow-Out-Plug as well, are the devices that protect against overpressure in installation of polymerization installation. ERD is available in conventional performance or is individually designed with adjustable dimension, threading and construction, according do Clients's requirement.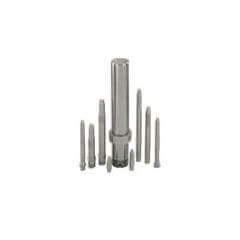 ---
SHX (HIGIENIC) bursting disc
---
SHX bursting discs are intended for both liquids and gases, especially at pharmaceutical, food and bottling industry. Can be applied for higher bursting pressure.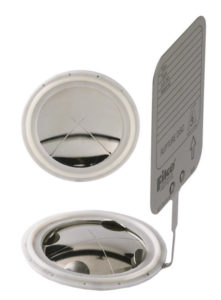 ---
LO-V (HIGIENIC) bursting disc
---
Lo-V type bursting disc is a unit which neutralizes side effects of both explosion and implosion (no matter which side of medium flow is taking under consideration).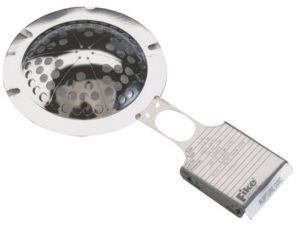 ---
Handlings for bursting discs
---
A handling is a device which provides tightness of rupture disc. When assembled, the crown (bulged portion) of the disc protrudes into the hold-down flange and a metal to metal seal is provided.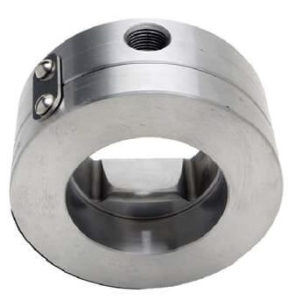 ---
Fike Corporation was established since 1945, USA
---
The headquarter is places at Blue Springs, Missouri. From the beginning company was focused on implementation of industrial explosion and fire protection systems, based on gained experience. Since that time, many branches have been launched all over the world (Belgium, France, Germany, Italy, Great Britain, Spain, Canada, Japan, Brazil, India, Bahrain, Malaysia.

In Czech Republic​, official representative of Fike is VALWO s.r.o. The most recognized Fike products are rupturę panels and bursting disc (explosion offloading), active protection systems against explosion (HRD/SRD) and passive – such as flame quenchers (flameless offloading) or other modern solutions as pinch valves or fast activating valves. Common feature of all the equipment is, beside increasing the level of safety, significant increase of economic aspects – lowering the exploitation costs.