Active & Passive explosion protection systems
Active explosion protection systems Fike
---
Explosion protection system which detects explosion at the first stage its formation. Thanks to transmitters the information about pressure rise and explosion formation is captured by controlling unit. Eventually it gives an order to activate mechanical or powder barriers, which prevents explosion propagation.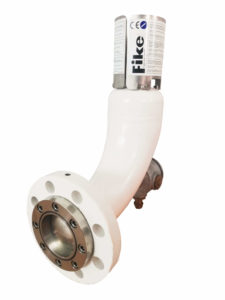 ---
Passive explosion protection systems Fike
---
Explosion relief consists in taking out explosion effects (mainly pressure), through a venting system, outside the protected device.